Aperol Spritz is a classic Italian cocktail that has gained popularity around the world in recent years. It's a refreshing and easy-to-drink option that's perfect for sipping on a warm summer day. Traditionally, Aperol Spritz is made with Prosecco, but in this version, we've swapped in Sauvignon Blanc for a twist on the classic recipe.
Sauvignon Blanc is a crisp and refreshing white wine that pairs well with the bitter, orange flavors of Aperol. The combination of these two ingredients creates a well-balanced cocktail that's both refreshing and flavorful. The club soda adds a bit of fizz and helps to cut through the sweetness of the Aperol.
Why should you try this version of the Aperol Spritz? For one, it's a great way to mix up your cocktail routine and try something new. Plus, it's an easy and elegant cocktail that's perfect for serving at a dinner party or barbecue. So next time you're in the mood for a refreshing drink, give this Aperol Spritz with Sauvignon Blanc a try!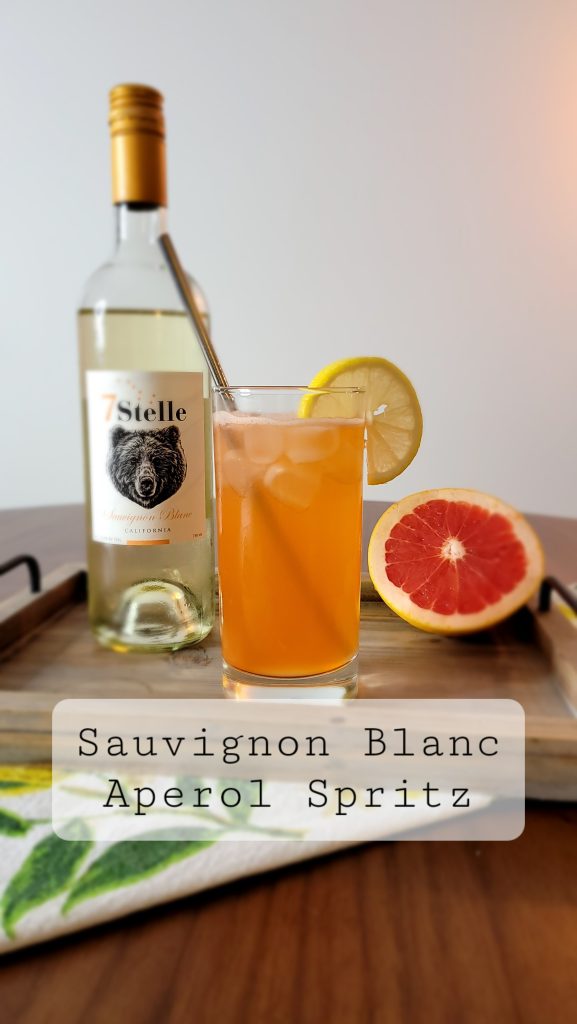 Ingredients:
1/2 oz Aperol
3 oz Sauvignon Blanc
1/2 oz fresh grapefruit juice
1/4 oz simple syrup
Club soda
1 lemon slice, for garnish
Instructions:
Fill a wine glass with ice.
Add Aperol, Sauvignon Blanc, grape fruit juice and simple syrup into a shaker with ice.
Shake to mix and cool.
Pour into the glass, and top off with club soda
Garnish with an lemon slice.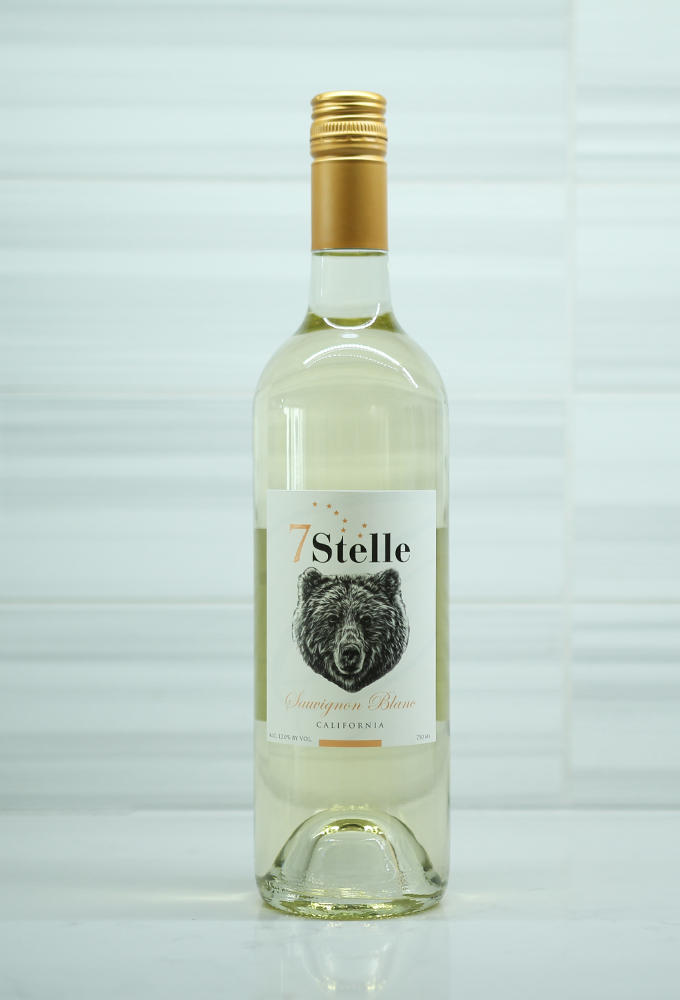 Sauvignon Blanc
Light and crisp with citrus fruit aromas balanced with flavors of herbs and flowers carry through to the palate.