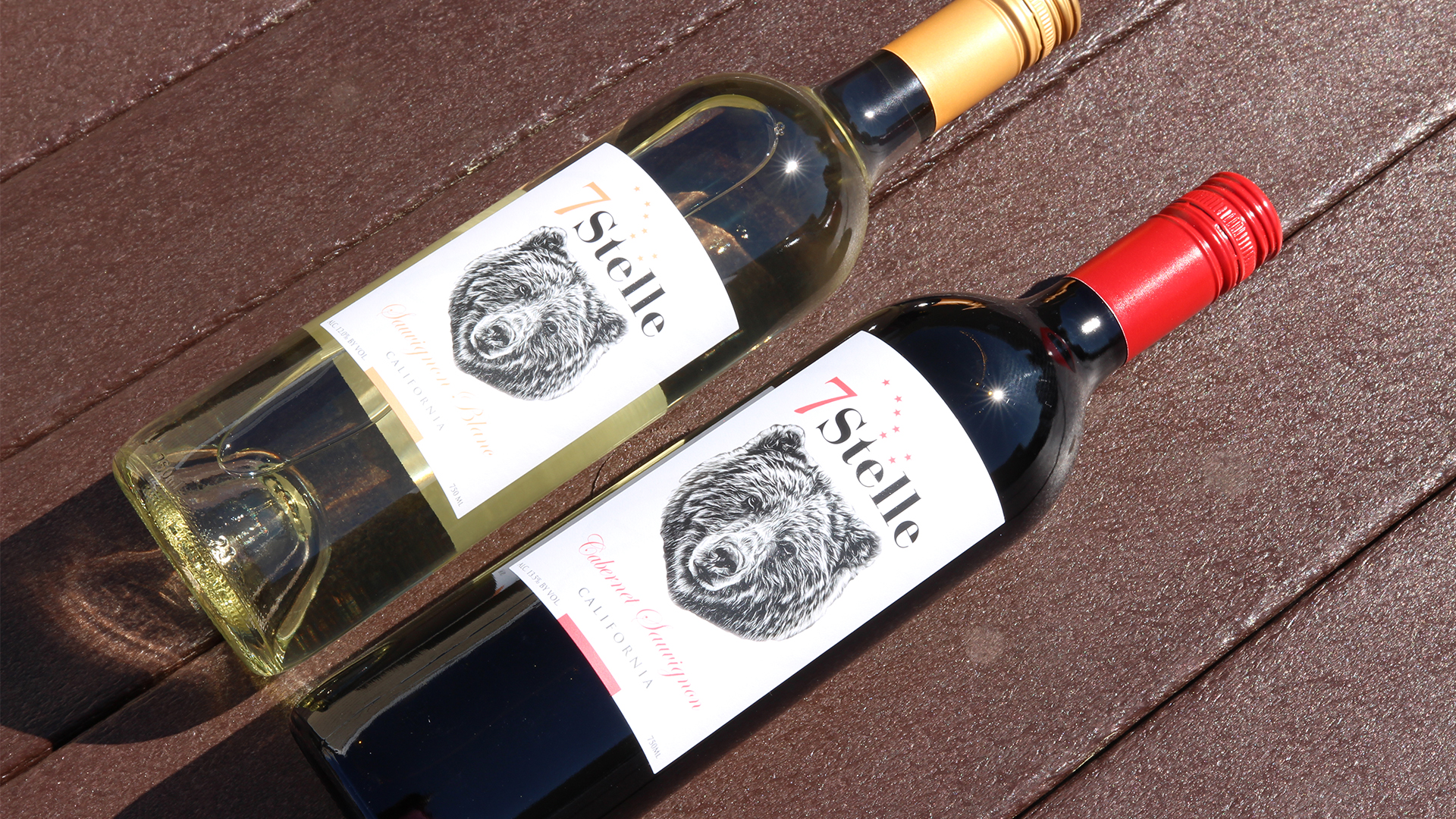 CHEERS TO TRADITION
Salute! Cin Cin!
Welcome to 7 Stelle Wines
A good wine is worth sharing with family and friends, creating new
meaningful memories to look back on and cherish.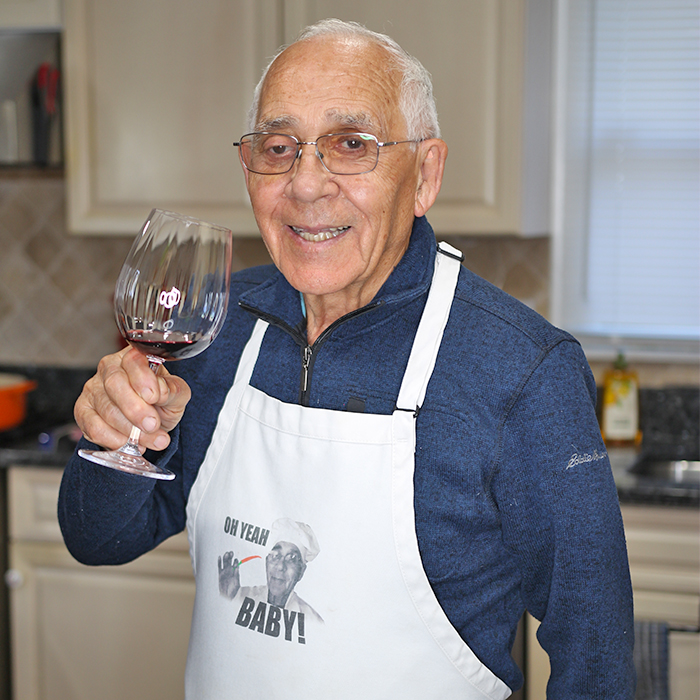 Salute to where we've been. Cin Cin to where we're going.
7 Stelle Wines is brought to you by Chef Pasquale who loves to share his recipes online and his love of wine.
Check out our team in the about section: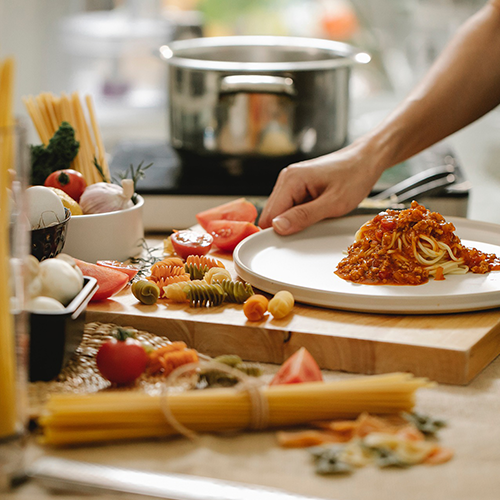 Great Food
Delicious food starts in the kitchen!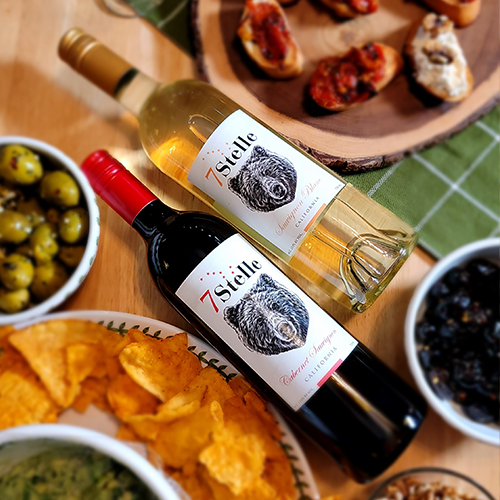 Good Wine
Home meals pair well with good wine!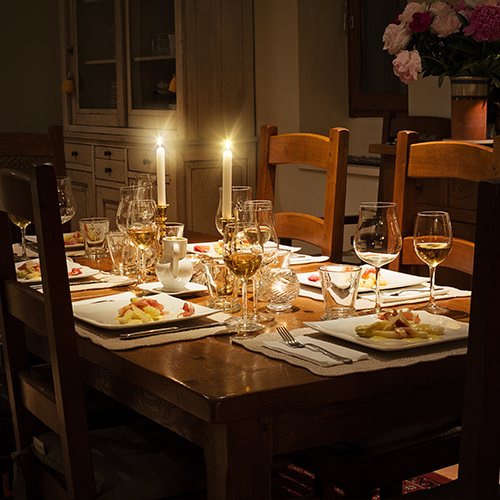 Family Traditions
Memories start at the dinner table!
Join the 7 Stelle Wine Club and Save!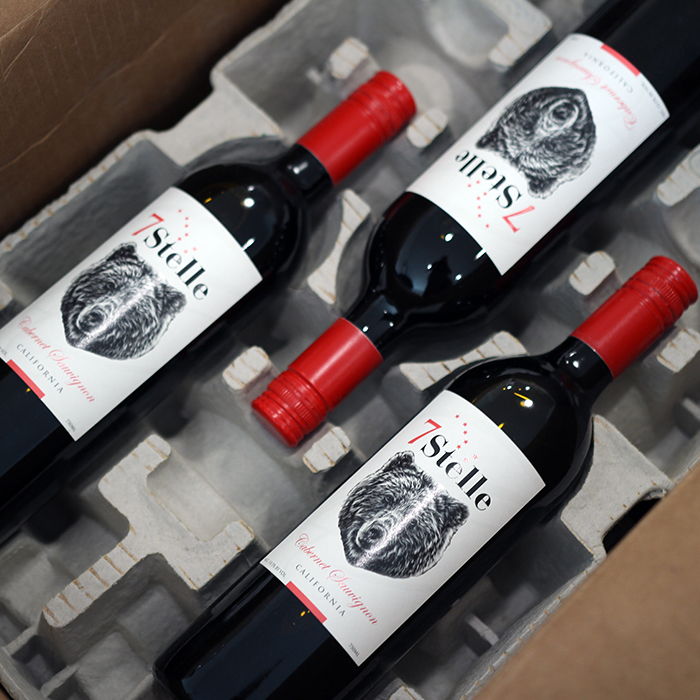 Subscribers Receive:
Save 10%
Four (4) Bottle Minimum
Free Shipping on 6+ Bottles
Cancel Anytime